The mysterious island of Maui is also known as "The Valley Isle". It is traversed by discriminating travelers for many reasons. Below are the top five.
Relax on one of many of Maui's sandy beaches.  Rolling surf, soft sand and an occasional surprise visit by a turtle, or a whale-sighting make Maui beaches a magical place to be, because there's no other place like it.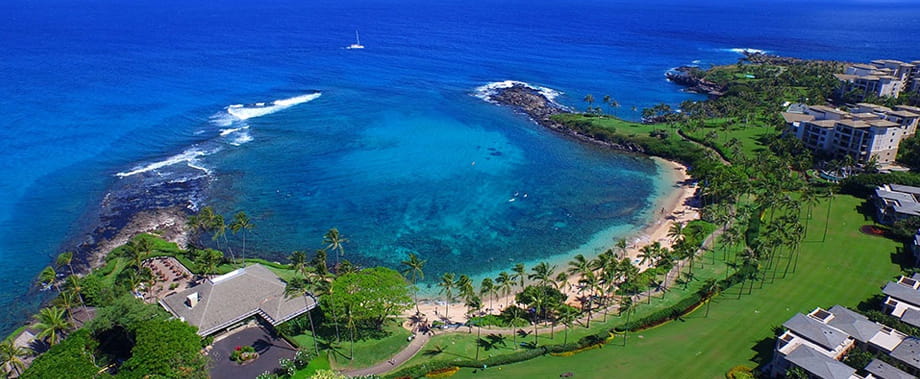 Drive the Winding Road to Hana
Experience the thrill of the back and forth zig zag road to Hana.  You'll never forget it.  Complete with extraordinary vistas, hidden trail hikes, and secret beaches if you know where to look and explore.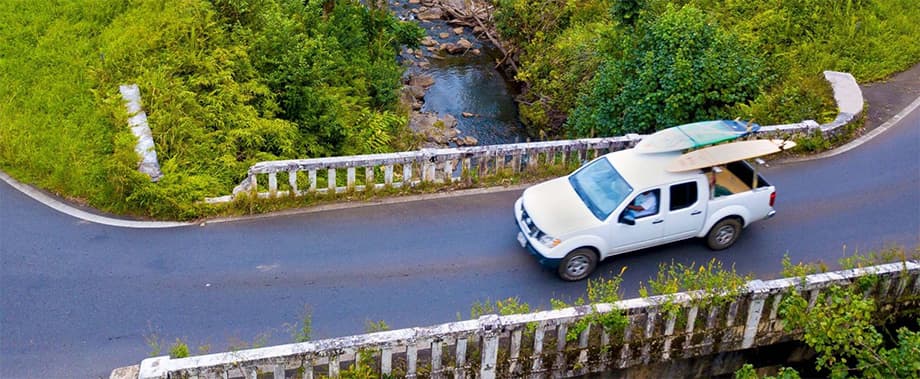 Observe Humpback Whale Migration
Every year the Humpback Whales traverse from Alaska and western Canada thousands of miles to play in Hawaiian water, and give birth to their young.  Paddle out and get a close-up glimpse of 30-plus foot whales and their new calves.  Or enjoy a beach sunset in a relaxing chair with your evening cooler, watching the whales breach with the sand between your toes, because you will never forget it. Whale season is October through March.
Dine on World-Class Farm to Table Cuisine
Have you ever wanted to taste fresh Maui grown organic produce prepared by expert chefs while watching a tropical sun set into the Pacific?  Look no further that Maui.  Maui has a wide selection of restaurants to cater to all palettes, offering some of the finest dining experiences in the islands and the western Pacific.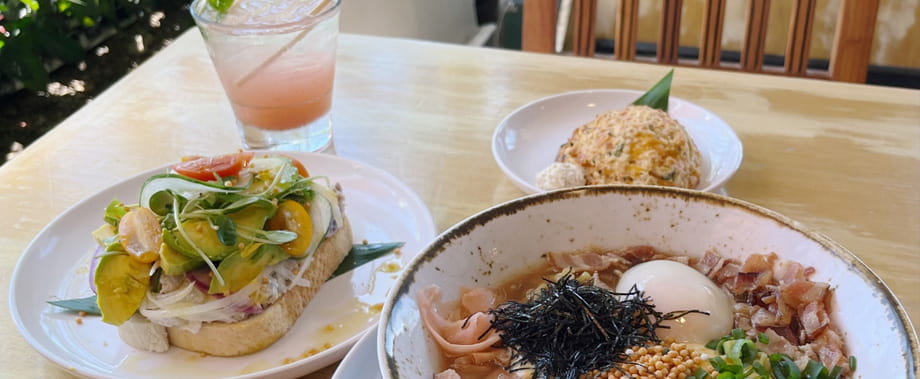 Haleakalā , or "house of the sun", is approximately 10,000 feet high.  Surprisingly, Haleakala is actually taller than Mt. Everest!  That is because the peak of Haleakala National Park is 10,023ft (3,055m) above sea level, but here is still 19,680ft of mountain concealed below the ocean's surface.  Sunrises and sunsets are spectacular from the peak of the mountain, but don't forget to make your reservation if you're visiting for sunrise.   From Kihei or Lahaina, plan for about 3 hours of driving before reaching the top.  Drive from Kahului in roughly in 1.5 hours.